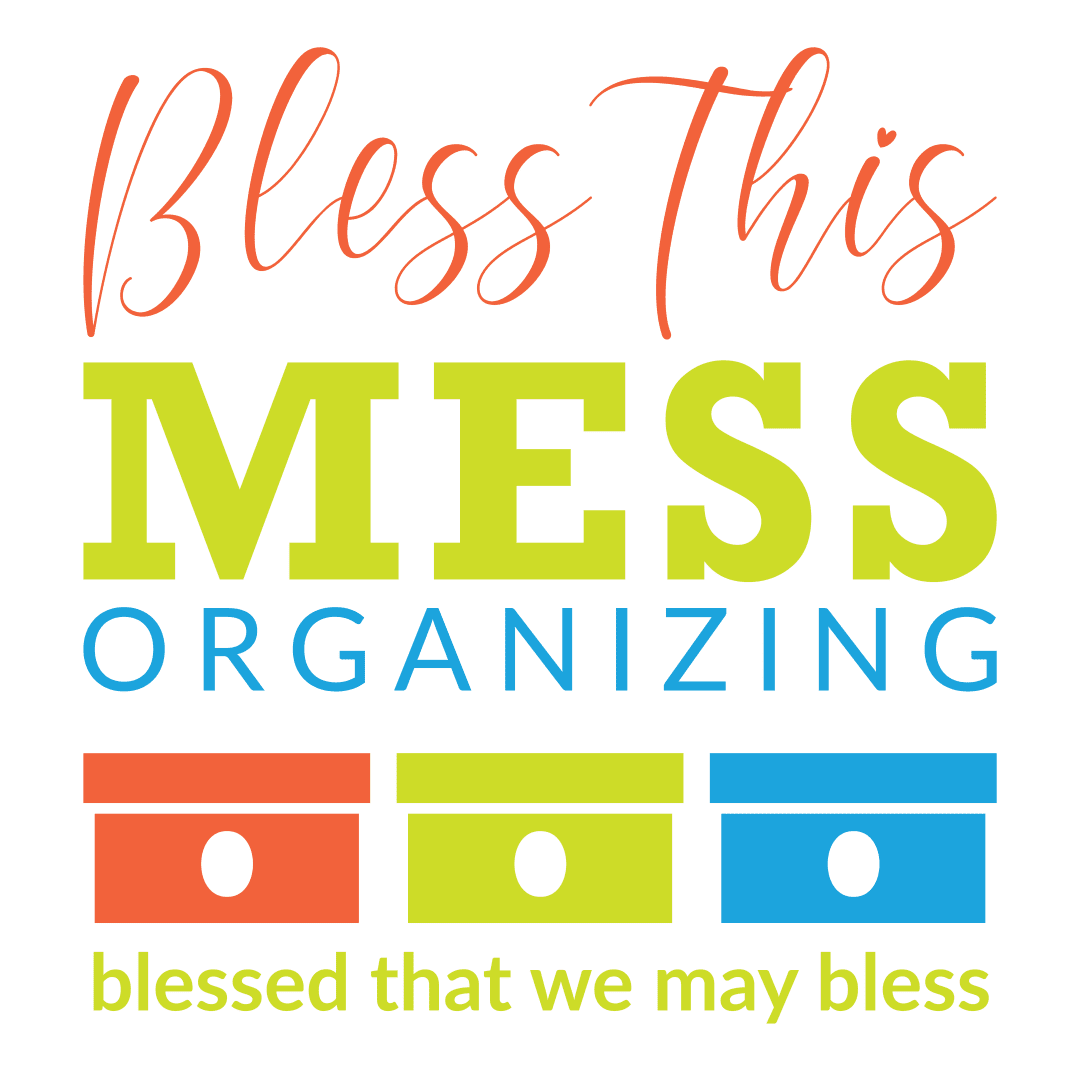 Book Your Complimentary Consultation With Bless This Mess Organizing
Are you ready to enjoy all the benefits and blessings of an organized space?
Bless This Mess Organizing is standing by ready to provide our expert services to make life simpler and more enjoyable for you and your family.
We invite you to book a complimentary assessment of your project(s) today! We will discuss your goals and desires for your space without judgment; we'll make our recommendations, determine your budget and timeline and address all your initial concerns and questions before we ever get started.
Contact us today, and let's get you moving toward freedom from chaos!
Sign Up for Your Complimentary Project(s) Assessment
Please complete and submit the form below
to book your complimentary assessment:
We will never share your information