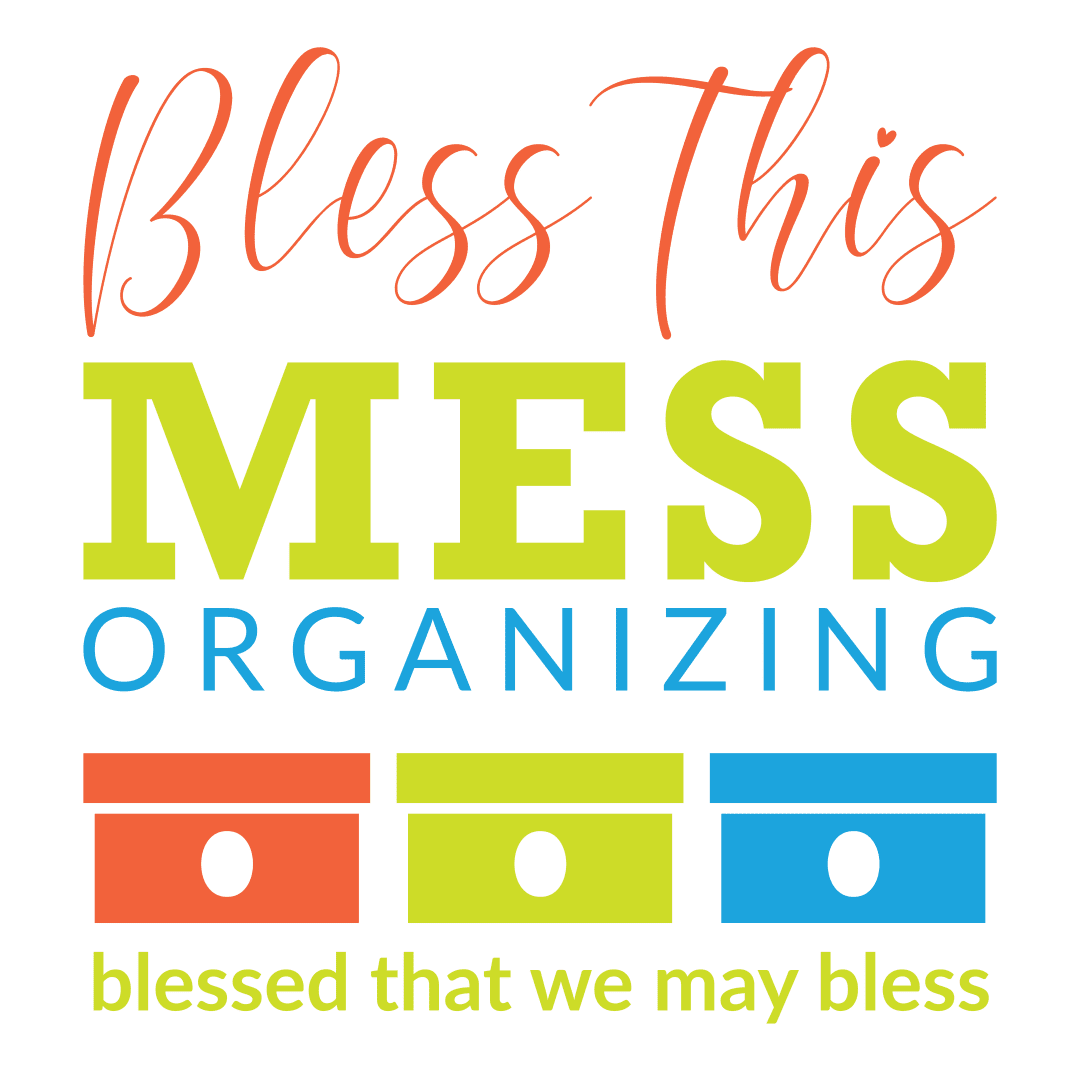 Bless This Mess Organizing offers a number of professional services.
When you want to organize any space in your home, we've got you covered, and EVERY space is our FAVORITE!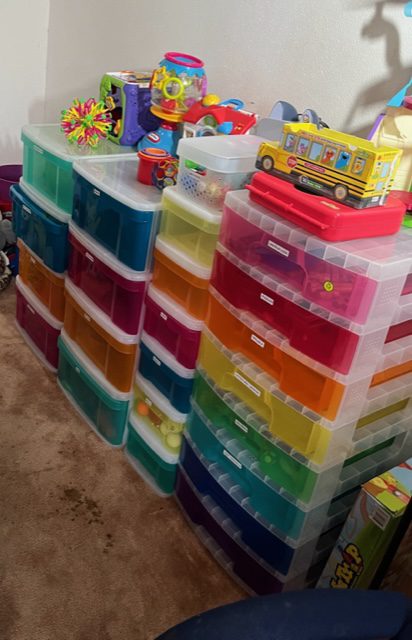 HOME ORGANIZING
BTMO provides a one-on-one, hands-on organizing program to meet all of your organizing needs. We begin with a complimentary consultation of key areas in your home or garage. Our expertise, coupled with your personalized goals, will form the blueprint for organizing your space(s).
Once your home and / or garage are organized, you will benefit from:
Knowing what you have and being able to locate what you want, when you want it streamlined daily / weekly / monthly activities including laundry, cooking, bill payment, tracking schedules, etc.
receiving guests without the anxiety of frantically cleaning up and hiding the clutter just before a visit
enjoying your family relationships with less stress and more time
maintaining easy-to-manage personalized organizational systems
peace, a jingle in your pocket, a little cash in your wallet, time for your priorities and a home environment that reflects the life you desire
PERSONALIZED SHOPPING
At Bless This Mess Organizing we know you are busy, so let us handle all the shopping necessary for your home organizing project. With 20 years of shopping experience for our clients' organizational needs, we know where to find the best quality items at the best prices to save you money and stay within your budget.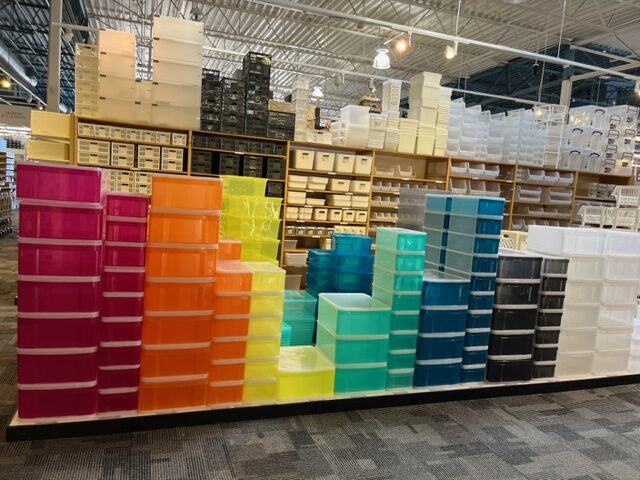 MOVING COORDINATION SERVICES
Moving can be chaotic!  Let the CHAOS COORDINATOR  bless your move!
Proper purging, packing and labeling allows for fewer packing supplies and fewer hours of mover manpower.
Coordination with movers ensures boxes are expediently loaded and dispersed.
Our Gratitude Bag provides for a comfortable transition from the old to the new.
Assistance with organized unpacking quickly calms the chaos, bringing peace and order to your new home.
HOMEWORK
What is homework? It's not what you think!
BTMO has learned over the past two decades that when our clients are personally involved in the organizational process, they take ownership in the transformation and gain the knowledge and tools to maintain their personalized organizational systems.
Because of this truth, we encourage you to grow in your organizational confidence by giving you homework to complete between our sessions.  One of the many benefits of homework is that it will save you a significant amount of money and encourage you to add your own unique contributions to your project(s).
We realize that not all clients have the time nor the energy to take on homework in between work sessions. This is never a requirement; homework is only a suggestion, and there is never any judgment should a client choose not to participate.
RESET SERVICES
Reset services are offered to established clients who find themselves in need of weekly, biweekly or monthly assistance with reordering their home.  Reset is defined as a time for a quick return of all out-of-place things to their rightful and designated place in the home.  The client is fully aware of where all of these things belong but has found his or herself short on time and needs a non-judgmental helping hand to get their space back in order.
This service can be utilized on a scheduled or as needed but is only offered to previously established clients.
PRACTICAL HOME DECORATING
Practical home decorating services are also available to established clients. These services typically are offered at the end of a completed organizational project. Often times while organizing a room, items of decor are uncovered and the client would like to use them.  DaLona has quite the eye for "practical decorating", using the client's own decor items and helping to identify what might be added to bring the client's vision of the space to completion.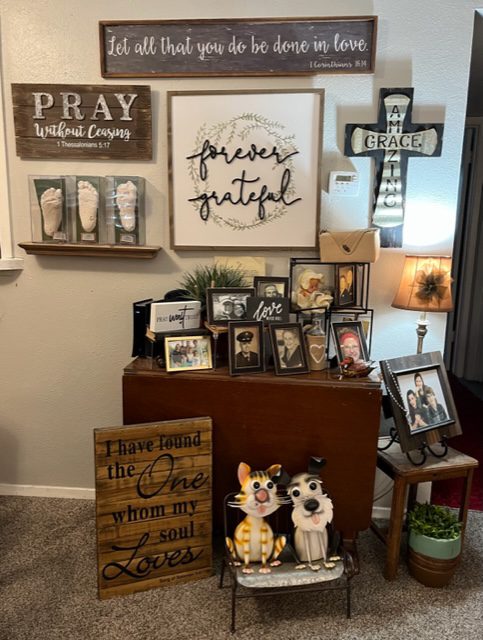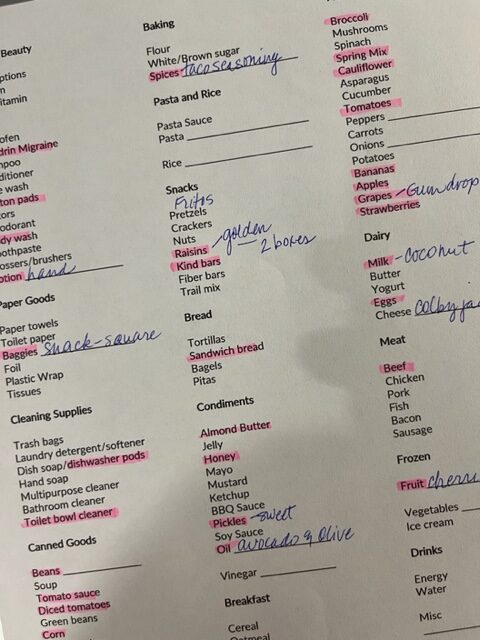 OTHER ORGANIZATIONAL SERVICES
Paper management / bill payment
Meal planning / grocery lists / food management
Time management / schedule management
Sign Up for Your Complimentary Project(s) Consultation
Please complete and submit the form below
to book your free consultation:
We will never share your information