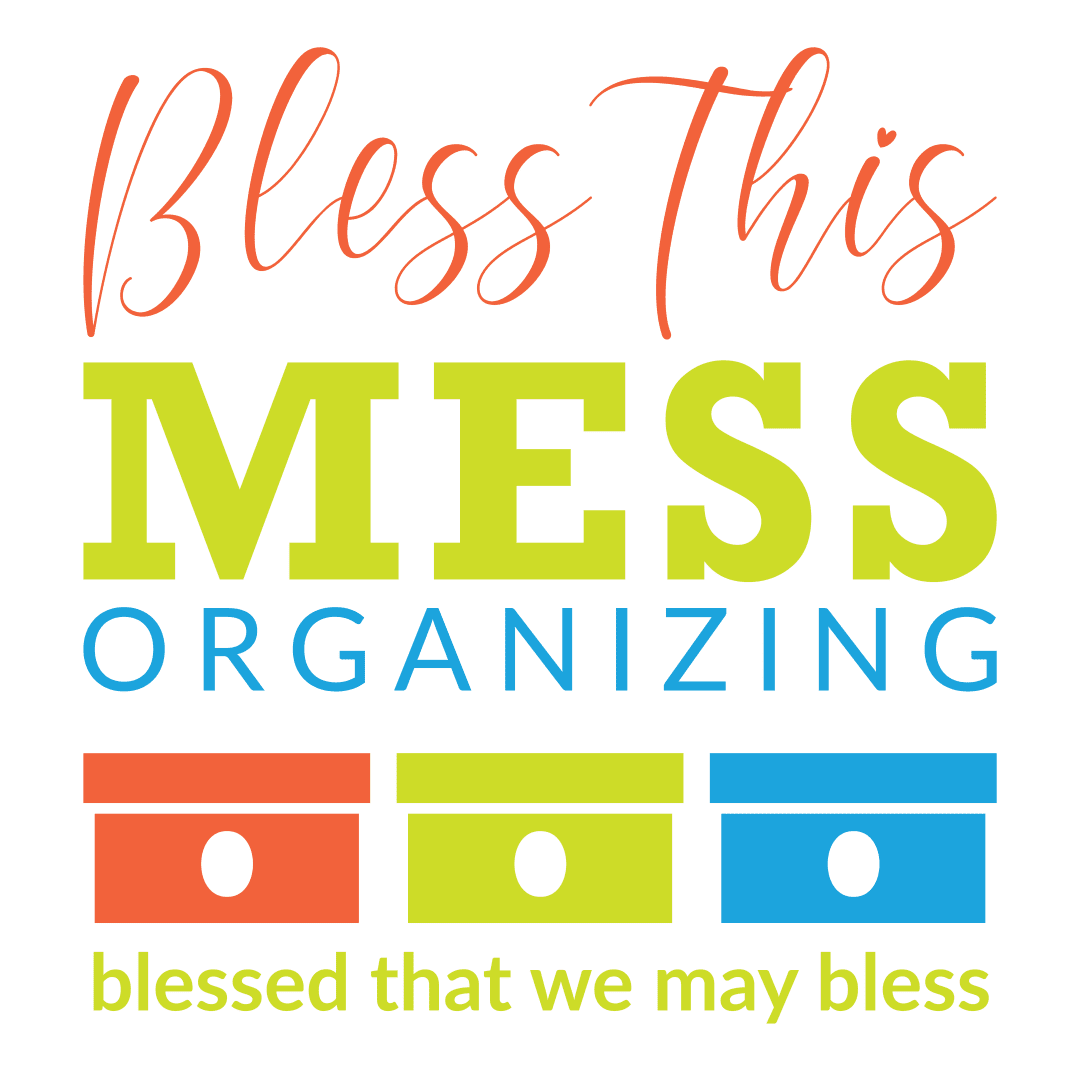 Bless This Mess Organizing:
Reclaim Your Space and
Lifestyle
You don't have to worry anymore!
Bless This Mess Organizing (BTMO) is here to help you declutter and reorganize your home with long-lasting and easily-maintainable solutions creating a cleaner look with less stress.
Discover how our organizing expert and founder, DaLona Kiewel, can help your home look and feel its best.
See our Best Home Organization Ideas…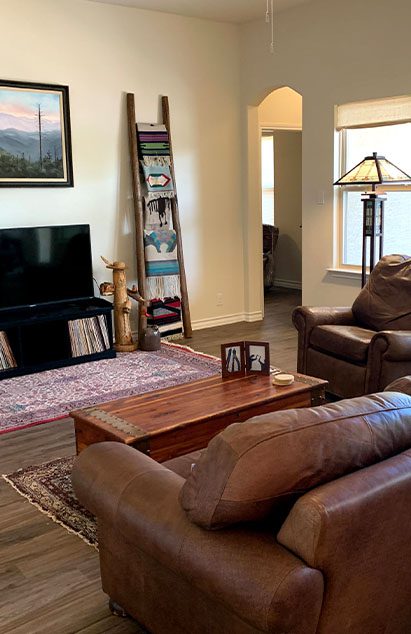 Do You Feel Like You're Living in a Chaotic Environment?
Are there some rooms in your home that you dread entering?
Can't figure out where to start to make sense of it all?
Choose
BTMO
for all your
organizing
needs
Blessed that
we may bless
Enjoy the Benefits of an Organized Home
When your home is organized you can expect to:
Daily life is full of distractions and many people struggle with focusing on one task at a time. However, living in a clean, organized home helps minimize these distractions and sharpen your focus.
Stress creeps into every area of our lives – and often through our possessions. Eliminating physical clutter is a significant stress relief. When everything is clean and organized, it brings serenity to your space, helping you avoid anxiety and keep your life in proper perspective.
Clutter weighs you down physically and emotionally. Getting rid of all the items you no longer use, need, or love will ensure that you experience a great change. As you declutter your home, it feels lighter, brighter, and airier. A bonus? A decluttered home will feel brand new!
Having a lot of clutter means you can't find what you need when you need it. Also, you avoid overspending on acquiring items that you already own but lie forgotten under all the clutter. BTMO will help you streamline your home, reduce your shopping bills, and start saving!
Whenever there is clutter, dust is not far behind. And a dusty space can lead to mold and mildew, which further compound respiratory problems. However, cleaning a home (and keeping it clean) helps to eliminate these health concerns and boost your household's health.
Sleep is crucial to one's overall well-being and a healthy lifestyle. When your space is clean and airy, it is much easier to fall asleep and stay asleep because you are no longer stressed from your environment. Here's to more restful nights and energized days!
Deep cleaning an entire house burns a lot of calories. Even routine cleaning will help you work core muscle groups for your better health.
A beautiful home contains carefully selected pieces that reflect the homeowner's style and sentiments. Let BTMO help you create a clear, airy, curated home to live the life you've always wanted.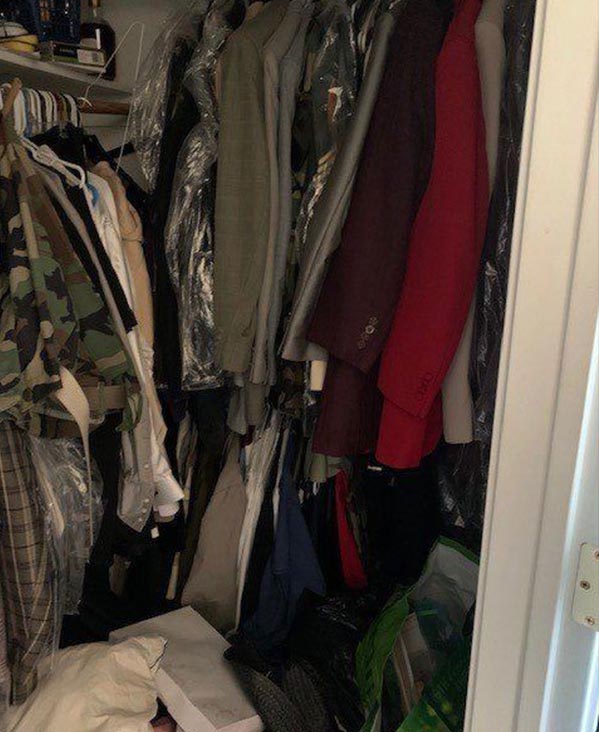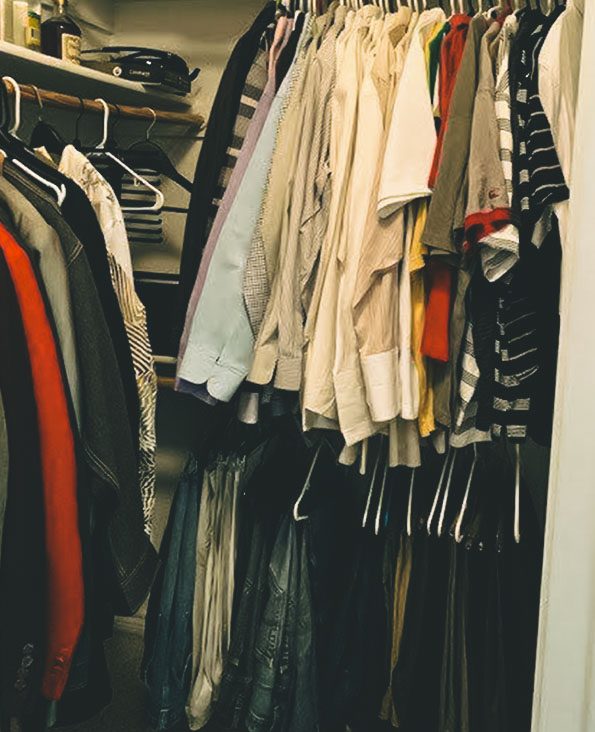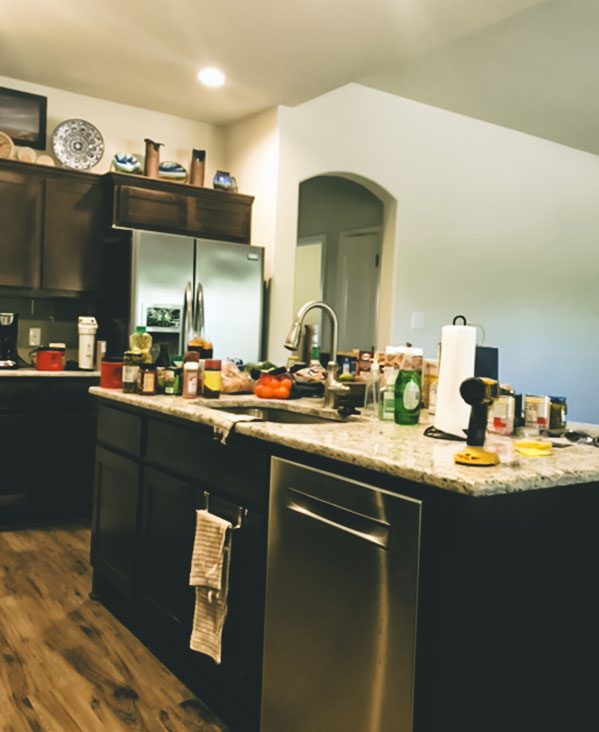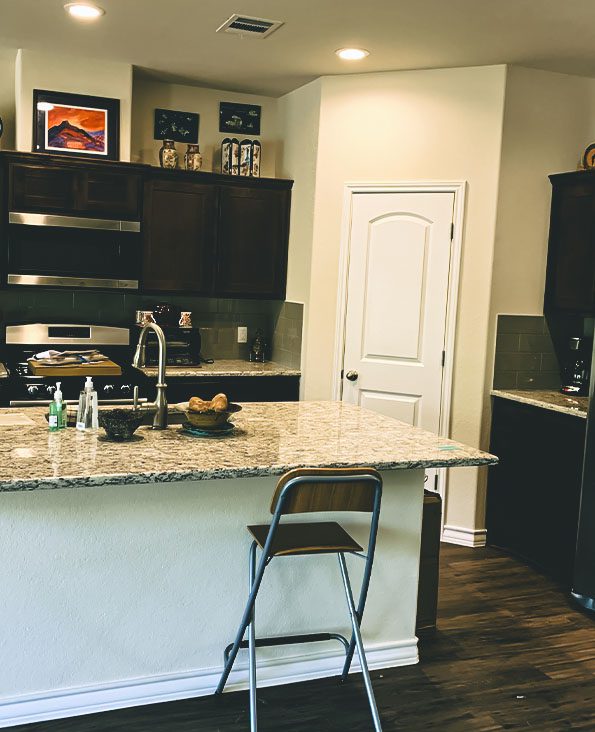 Why You Should Choose BTMO
When you choose BTMO you will enjoy:
Bless This Mess Organizing has a strong and growing reputation. We invite you to discover the professional ease and dedicated care that we offer in every organizing project.
BTMO rests on 18 years of organizing experience, which isone of many hallmarks of our high-quality services. You never have to worry as we apply our problem-solving skills and experience with projects of all sizes to solve your organizational concerns.
Personalized Customer Service
BTMO's organization services are tailor-made for your needs. We always seek your feedback throughout the project to ensure we exceed your expectations. You will also love that our word is our bond as we get your project done perfectly and in a timely fashion.
We believe that every client's project is of utmost importance, and we deliver stellar home organizational services. Once you choose BTMO, you can relax and expect your project will be completed with exceptional care, on budget, and on time.

Chris Porter
My mess was truly blessed! My closet and children's room were getting out of control and had no time to organize it so It kept piling up! That's when I called DaLona. She came the next day and made order out of chaos. She helped me organized and de-clutter. She even bought containers for the project on her own time! The service was great and prices affordable. Thank you DaLona!

Karisa Elder
I represent a nonprofit organization. This young lady helped me organize my entire office. She has developed a new system that works. I can work more effectively ever since her services. I would recommend to anyone!

David S.
The prospect of unpacking and storing things away neatly was just overwhelming.  This was a move from a larger house to a smaller house.
DaLona has  the gift of organization.  She unpacked and organized the entire house including the kitchen and pantry.  It was so worth it .  Everything looks great.  I recommend her, and would not hesitate to use her again.

Curtis Potter
Graceland Wheels Moving and Transportation is proud to partner with Bless This Mess. They provide a great service, ideal for pre-post move organization. DaLona is highly experienced and detail oriented. Bless This Mess is a great service. We highly recommend!

Mary Jane Sweet
I found this service on the Nextdoor App and am very pleased with the service provided by DaLona. She has helped me get my things in order. Many of these items are now in the hands of the Goodwill store. So far two full car loads!! With another ready to go. Yes I could have had a yard sale or sold them on some platform like ebay, etc. But that takes time and keeps all that stuff here.
I am amazed at how quickly my mess is being handled. Thank you DaLona for helping me. I plan to have her back again to continue our good work

Jan J.
After relocating from out of state during the pandemic, I was overwhelmed with getting unpacked and set up in the new place. I found Bless This Mess online and I am so glad I did!  DeLona came over and within a few days I was unpacked, organized better than ever, and set up She offers professional and personalized service to meet your needs and makes it a fun experience! I will call her for any and all future needs.

Ralph A., San Antonio
DaLona has a well thought out system that really helped me organize my resources so I could keep the important tasks moving forward.

Jeff M.
DaLona was very helpful and creative. Her system allows me to be more productive and has reduced all the unnecessary clutter. She was able to quickly assess my needs and tailor a plan of action to meet (and exceed) them. Her energy level and motivation make her a pleasure to work with.

Shawn Mollica
DaLona is a very energetic person, with lots of great ideas. She created a scrapbook room for me from scratch when we moved to a new home and helped me get caught up on my own scrapbooks when I got behind. She's a fantastic scrapbooker! I highly recommend her services.

Leah Garner, San Antonio
Dear DaLona, I am so happy with the job you did with my garage. It looks so organized and has such clean lines now!!! Before It was shove whatever, wherever– but since you came and blessed my garage, everything has a place… Thank you !! I am very happy I met you!!Leslie Sawaya, San Antonio (Summer 2006)
"To Get Organized changed my life! Not only is my house organized and staying that way, but it changed the way I think about organization…Thank you, DaLona!!!"
Choose BTMO for all your organizational and decluttering needs.
Don't allow your space to continue to overwhelm you! Get on top of it all with Bless This Mess Organizing. Leave all the details to us, and we will deliver a clean, organized, bright, and airy space that is perfect for your needs.
We stand ready to assist you in getting the most out of your home and garage. Choose BTMO and enjoy a better quality of life.
 Whether you have a small task, or a huge job, we're here for you, no judgement!
Bless This Mess Organizing has been helping people since 2003. It's our passion! We are very excited to meet with you and discuss how we can work together to Bless Your Mess!