Move with Bless This Mess Organizing:
Premium Moving Assistance and Coordination at "can't do without it" pricing.
Moving comes with a mix of emotions.
The highs of moving to a new place and the lows of all the work it entails. However, that does NOT have to be your experience! You can enjoy the highs while avoiding all the hassles of moving when you choose Bless This Mess Organizing to assist with and coordinate your move.
With nearly two decades of experience in assisting our valued clients with their move, BTM has fine-tuned the techniques involved in transitioning from one home to the next.  During the process, we teach our clients the strategies that allow them to significantly cut costs such as reducing mover manpower, truck size and packing materials on the front and back end of your move.
Additionally, as we work one-on-one with our clients, we offer suggestions on how they may enjoy an amazing start in their new home and live full lives in their purposefully organized and personally decorated new home.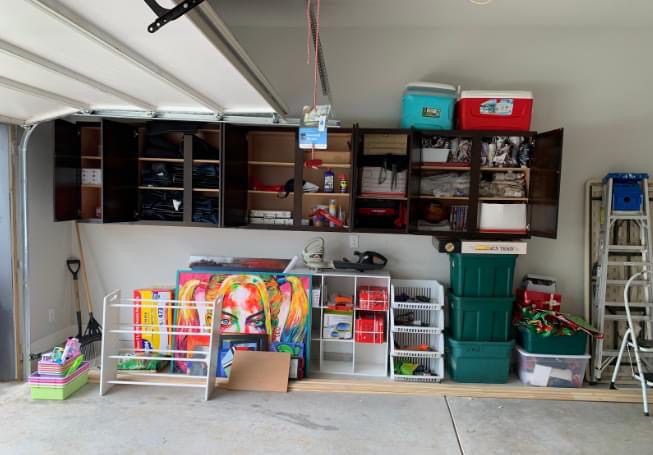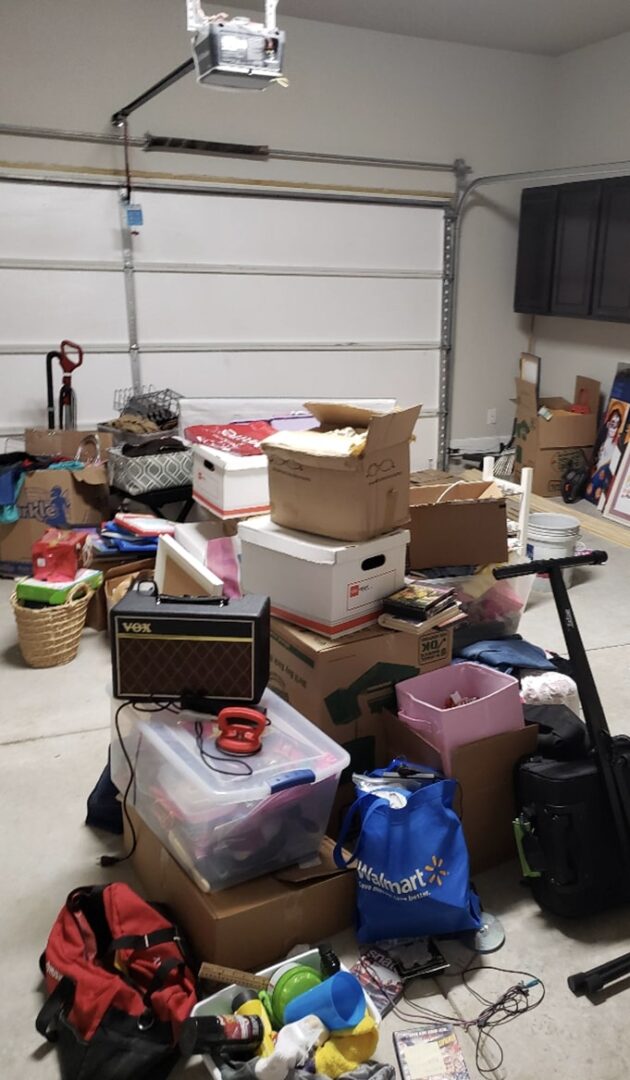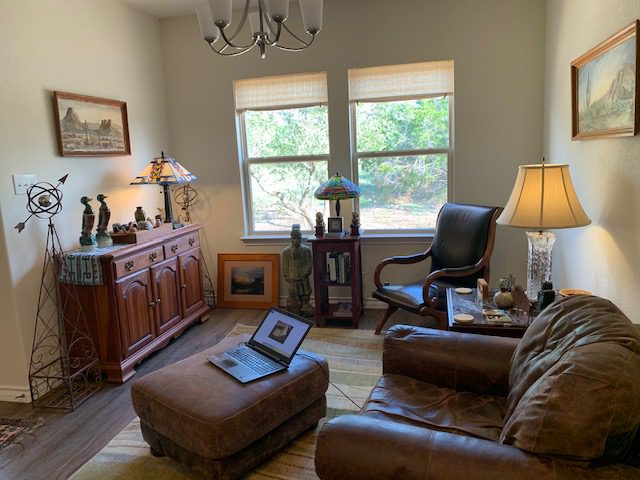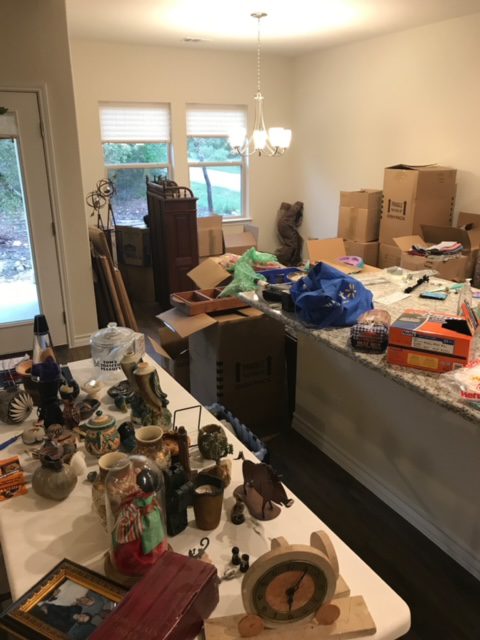 Here's How We Do It
We use proper techniques in purging before and during the packing process to ensure you ONLY take along and unpack what you want and will use in your new home.
We implement specialized organization, packing and labeling on the front end to make unpacking, organizing and settling into your new home quick and efficient.
We introduce the concept of our "gratitude bag" designed specifically to make your first night and your first morning in your new home comfortable and enjoyable.
We will coordinate with your movers to ensure all boxes are unloaded into your new home in the correct space. This will prevent you and/or your family members from having to do any shuffling around of heavy boxes from room to room.*
We assist with arranging decor such as hanging picture frames, wall decor, laying rugs and furniture placement.  We offer this "practical decorating" service at a special, lower hourly rate. Please see our services offered page.
*Kindly note that Bless This Mess Organizing Organizers do not assist movers as they load and unload boxes, furniture, etc. from the truck.  We leave that to the young movers with strong backs!

When you're ready to learn more about how BTMO will calm the chaos a move often packs along with it, get in touch with us, and let's talk about it!
We will share with you how we will minimize your feelings of stress, frustration, and confusion.  We work alongside many trusted providers and contractors who are ready to assist you with your move-out and move-in needs.
We also offer "off the menu" make-your-life-easier services, including things such as being at your home (old and new) to meet contractors/utility providers/etc. on your behalf.  These are concierge services gladly and joyfully offered as needed.
So contact us today for your complimentary project assessment! We are waiting for you!
Please don't hesitate to ask any questions about your project or our process. We will reply as soon as we can!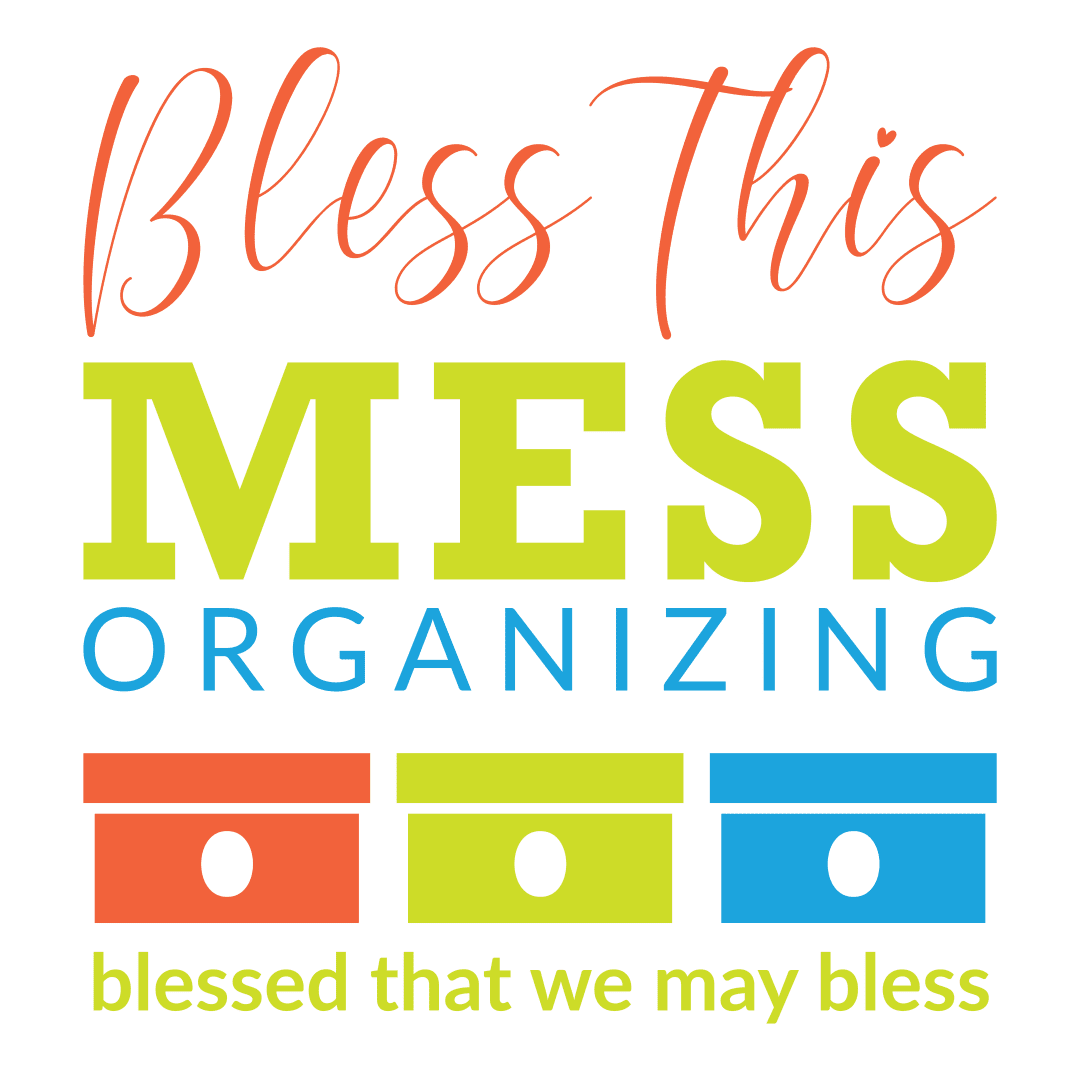 Are you moving to a new home? We will assist you as you relocate minimizing feeling stressed, frustrated, and overwhelmed! Contact us today so we can discuss the details of your move without any judgments.