Bless This Mess Organizing:
Explore Our
Premium Services
Time to gain control of your spaces and belongings. Make them work for you rather than allowing them to create unnecessary burden. We will show you where to begin.

Bless This Mess Organizing is here to help you create the space that you and your family will enjoy.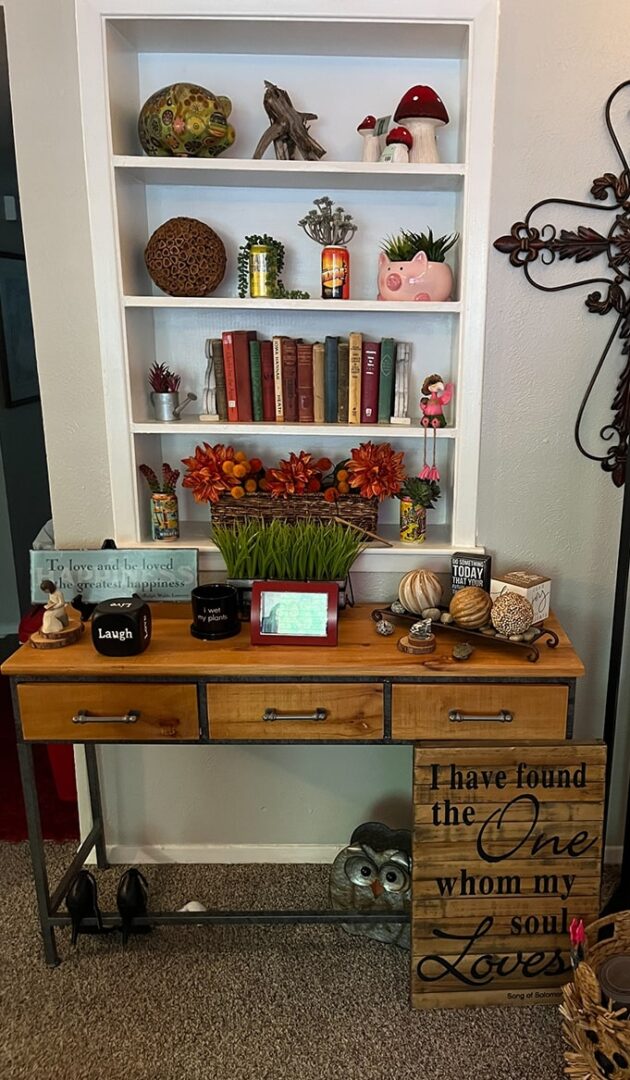 BTMO offers the following premium services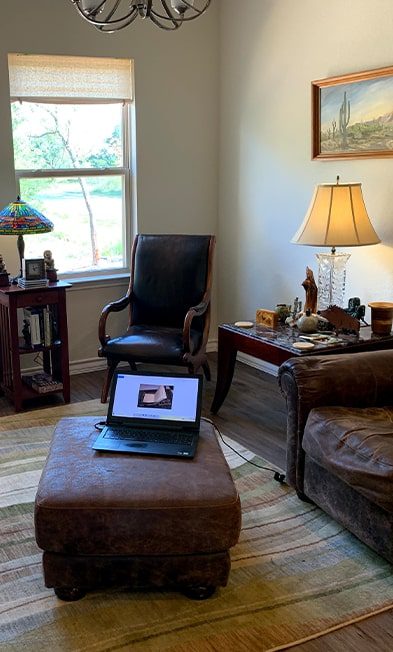 When you want to organize a space in your home, we've got you covered!
BTMO provides a one-on-one, hands-on organizing program. We will begin with a FREE assessment of key areas in your home or garage. Our expertise coupled with your detailed requirements will form the blueprint for organizing your space.
When your home and/or garage are organized, you will benefit from:
Knowing where to find what you want, when you want it.
Streamlining your daily/weekly/monthly activities (laundry, cooking, bill payment, tracking schedules, etc.).
Receiving guests without the anxiety of frantically cleaning up just before a visit.
Enjoying your decluttered, organized space with family and friends.
Staying organized with easy-to-manage systems.
Shopping for Your Home Organizing Project
We know you are busy so let us handle all the shopping requirements for your home organizing project.
We have years of experience shopping for the agreed organizational items that you need. We know where to find the best deals to save you money and stay within your budget.
What is homework? It is not what you think!
BTMO has learned that when our clients are personally involved in the organizational process, they take pride in the transformationand learn the knowledge and tools to maintain their organizational system.
We encourage you to grow in your organizational confidence by giving you homework to complete between our sessions.This will save you a significant amount of money and encourages you to add your unique contributions to your project.
BTMO will help you with
Purging before and during the packing process to ensure you only take along what you want and use in your new home.
Organizing on the front end to make reorganizing in your new home quick and efficient.
Assisting with decor such as hanging picture frames and ornaments, laying rugs, and furniture.
Placement.
Whether you need help organizing, moving, shopping, or learning new strategies to remain organized, Bless This Mess Organizing is your choice. Contact us today for a judgment-free consultation and let's begin the journey to spaces that you, your family, and friends will enjoy.
Please reach out with any questions! We will respond as quickly as we can!